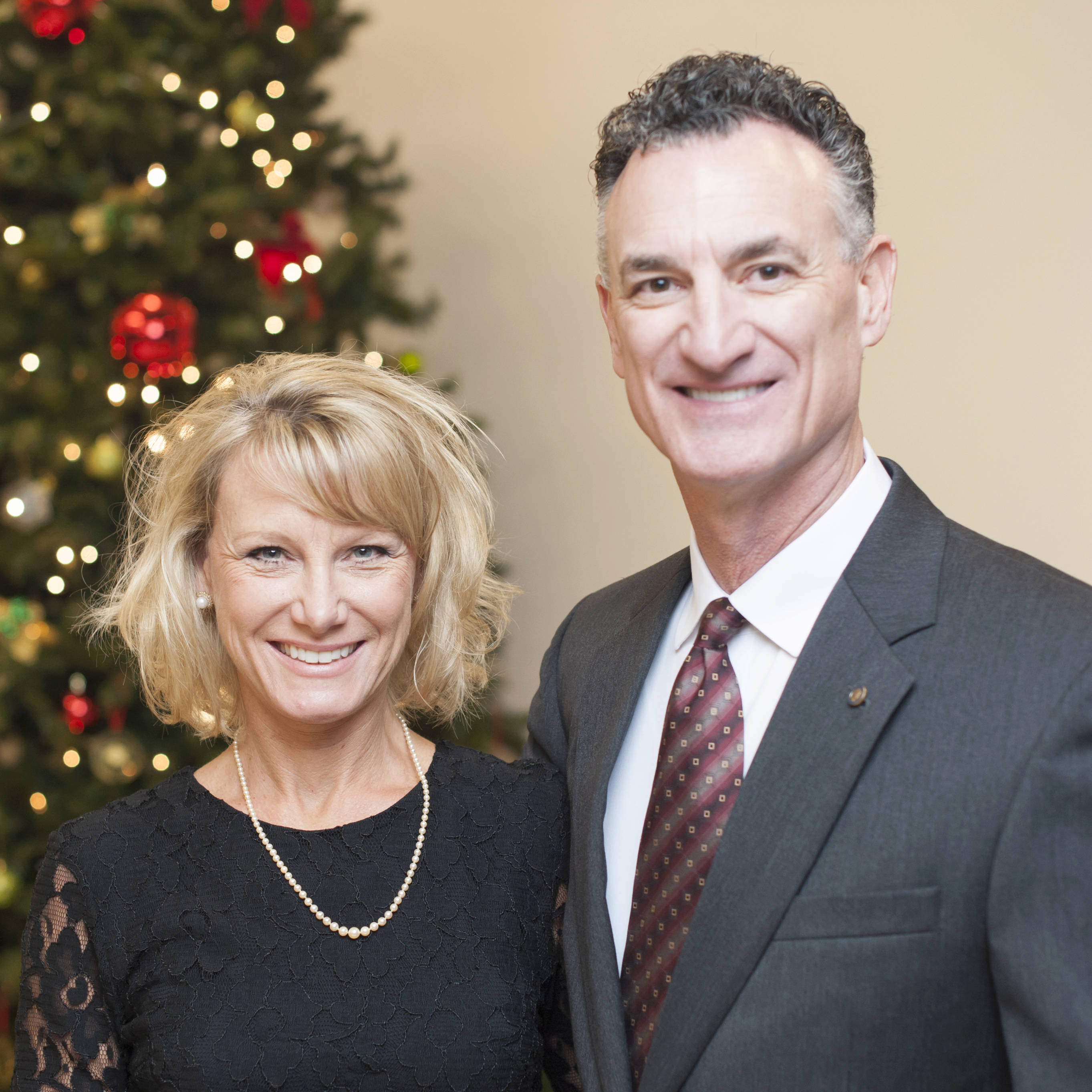 1820 Endowed Scholarship
What would you want the recipients to know about the person for whom this scholarship is named?
The name of the endowed scholarship is really in honor of our two sons who played baseball for and graduated from Saint Leo. Blake wore jersey #18 and graduated in 2013. Chase wore #20 and graduated in 2018. This was not only a way to "honor" them for their hard work in the classroom and on the field, but also set the framework for their future giving.
What is your favorite Saint Leo story, tradition, or what Saint Leo has meant to you?
With our "tenure" at Saint Leo, we have been through three presidents and as many head baseball coaches. Traditions take new shape with each new hierarchy change but one thing has been consistent: forward momentum and vision for continuing to make Saint Leo a front runner in academics as well as athletics. We are encouraged with Dr. Senese and Coach O'Dette that Saint Leo is headed for BIGGER and BETTER things.
What do you hope recipients gain through this scholarship support?
Of course these young athletes are students FIRST and athletes SECOND (Hence: STUDENT ATHLETES) so if a scholarship to the right recipient would enable them to get an education while playing the sport they love – WIN / WIN.