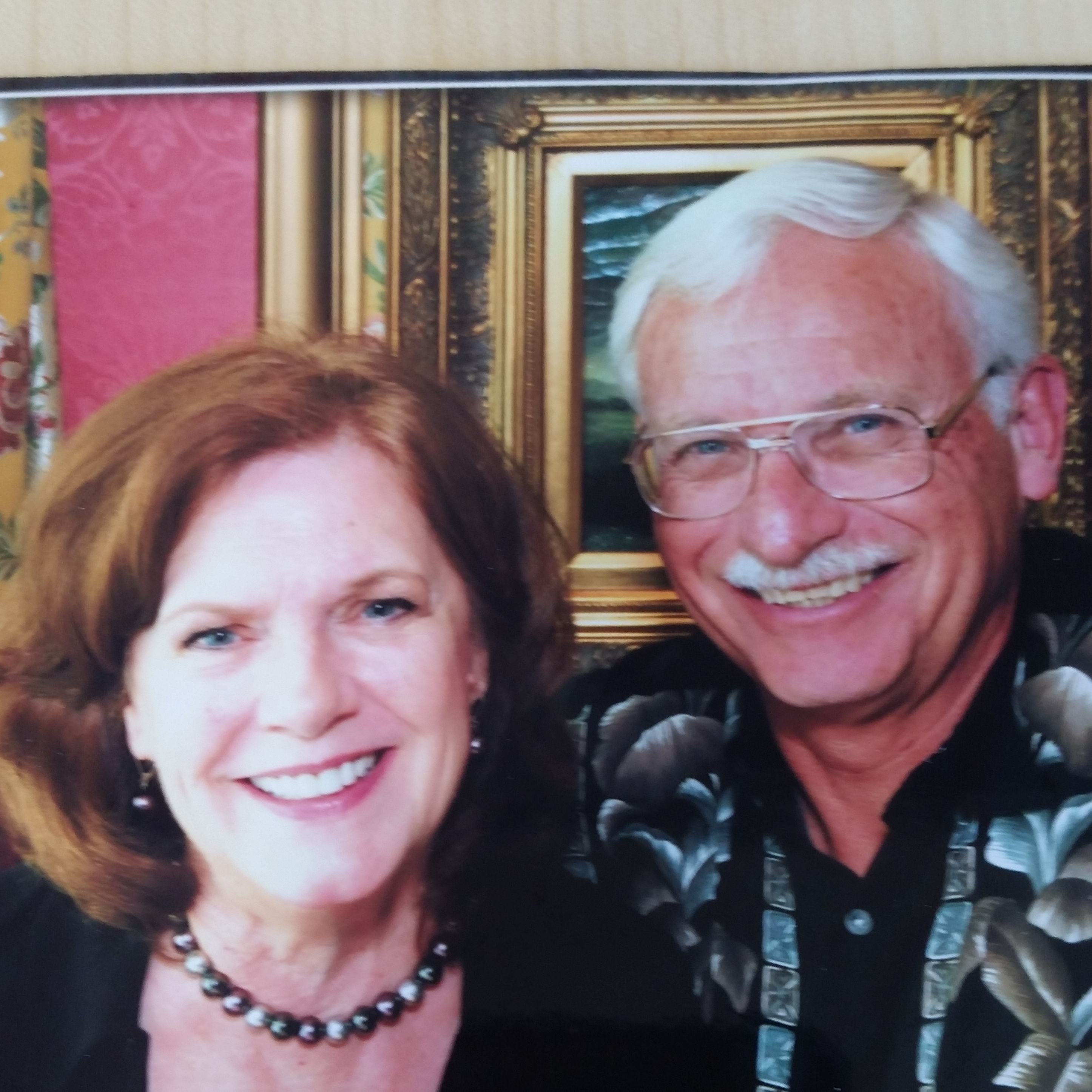 Dr. Maribeth Durst and Professor Chuck Fisk Endowed Scholarship
Why did you choose to create a scholarship at Saint Leo University?
I wanted to make a contribution to Saint Leo University that would be of lasting value to the University and our students; and, I wanted to recognize Chuck upon his retirement after 42 years of teaching at Saint Leo.
What would you want the recipients to know about the persons for whom this scholarship is named?
I want all to know that Chuck Fisk was a demanding and dedicated professor who was universally well-liked by everyone. In fact, he was awarded the Professor of the Year Award, given the student government, three times.
What is your favorite Saint Leo story, tradition, or what Saint Leo has meant to you?
Our favorite tradition is the fact that Saint Leo is willing to give any student the opportunity to succeed as long as he or she is willing to work for it.
What do you hope recipients gain through this scholarship support?
A values-based education that will provide them the means to succeed in life and give back to others.